BASTA/ ENOUGH de Silvia Levenson
This is a project based on the reproduction of portraits of women of different ages and ethnicities on which the word "basta"has been printed in different languages, including the languages of native peoples.
"I believe that there are no neutral materials; in my work I mainly use glass because I am fascinated by its ambiguity. For my work it becomes the ideal material to show the ambiguity of human relationships. I use a very traditional, hand-crafted material to describe not what we put on top of our furniture but what we carefully hide under our rugs." Silvia Levenson's excerpt.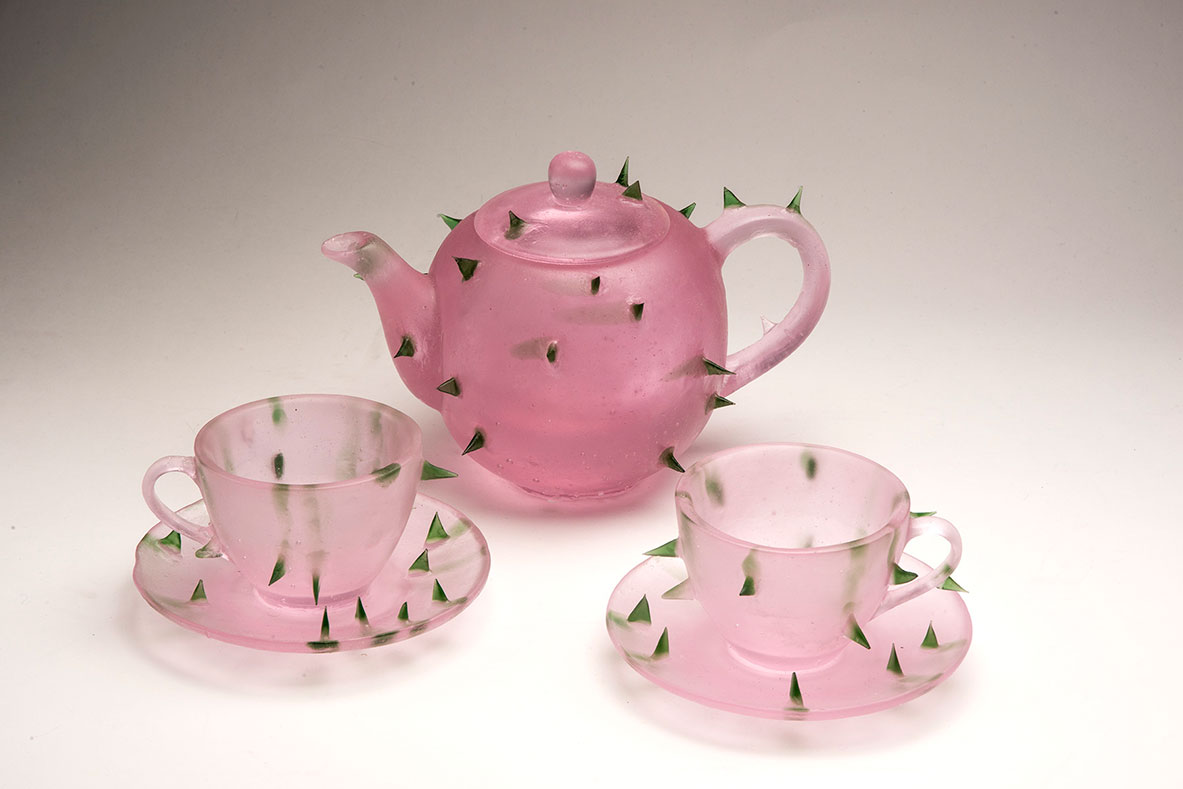 About Silvia Levenson
Originally from Buenos Aires Silvia Levenson immigrate to Italy in 1981 during the last dictatorship. She explores interpersonal relationships through installations and objects that state firmly what is usually felt or whispered. Her work is centralized on this unspeakable space, which is located between what we can see and what we feel, and she uses glass to reveal those things that are normally hidden.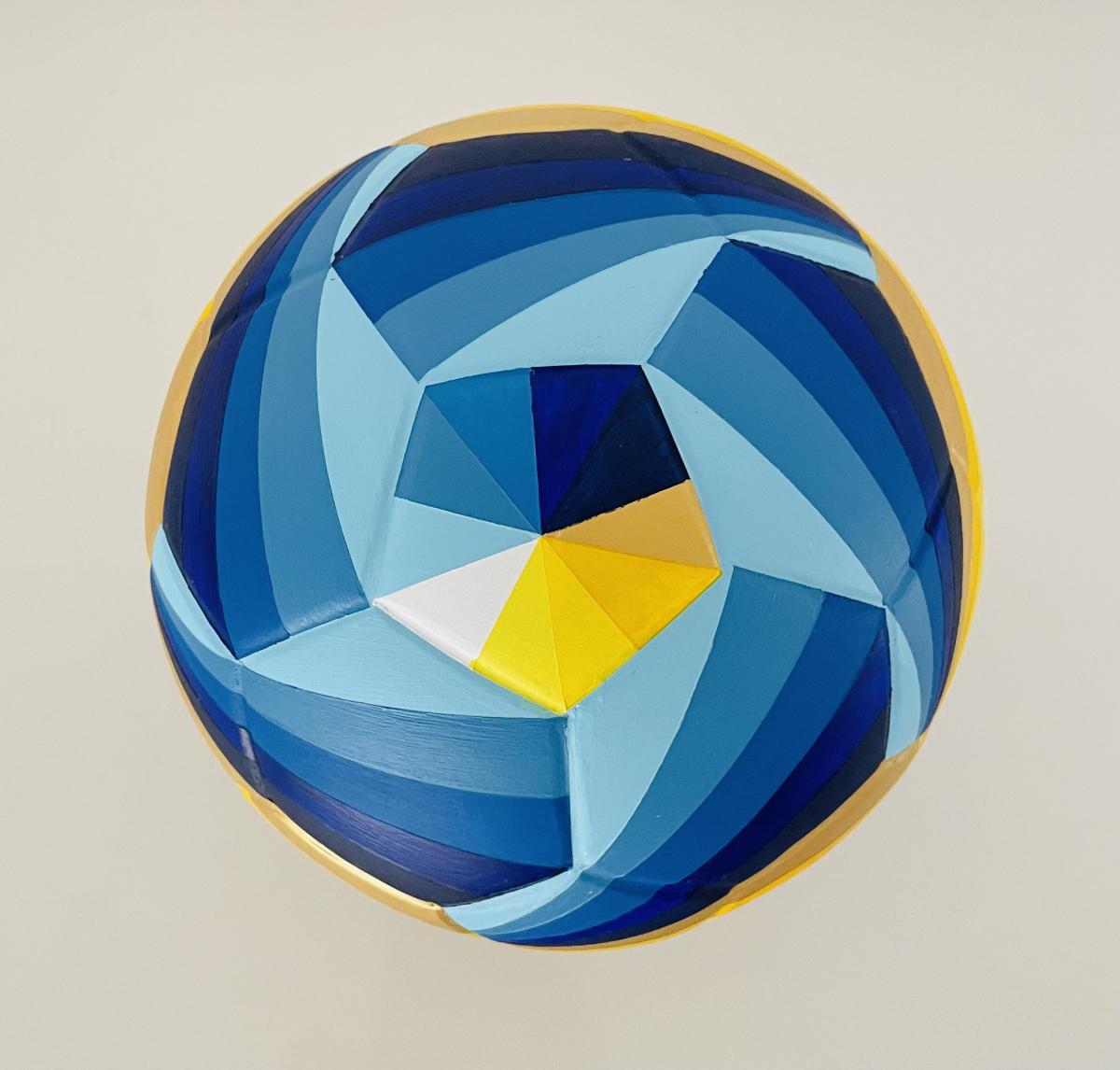 CHROMATIC ALTERATIONS by Lao Gabrielli
El color vibrante y la abstracción geométrica son un denominador común la obra de Gabrielli. "Alteraciones cromáticas" es un juego visual, a través del color y la geometría en el plano. De esta forma propicia una realidad óptica, alterando y acelerando en apariencia, las líneas móviles a través de secuencias geométricas y la variación del color. El juego minimalista de las geometrías evoca a la escuela cinética argentina de los años sesenta encabezada por Julio Le Parc y el Groupe de Recherche d'Art Visuel (GRAV).
About Lao Gabrielli
Artista visual y diseñadora gráfica, vive en la Ciudad de México desde hace 11 años. Estudió Diseño Gráfico en la Facultad de Arquitectura, Diseño y Urbanismo de la Universidad de Buenos Aires. Realizó sus estudios artísticos con el Maestro Guillermo Roux y estudios de restauración en el taller de Mónica Tezanos Pinto. En Nueva York participó en los seminarios de la Anna Rank y Julio Alpuy, quien fue parte del Taller de Joaquín Torres García y del movimiento constructivista.
RoFa Projects es una galería que promueve el arte contemporáneo con énfasis en América Latina. Trabaja con artistas que buscan reflejar un concepto más experimental de la obra de arte. www.rofaprojects.com
WHEN
Opening: October 28, 2021
For the number of attendees to ensure an appropriate social distance, please choose one of the following time slots to register. It will be greatly appreciated for attendees to limit the duration of their visit to 40 minutes:
:
From 6 to 6:40 PM:
From 6:40 to 7:20 PM:
From 7:20 to 8 PM:
WHERE
Embassy of Argentina
1600 New Hampshire Ave., NW
Washington, DC 20009
COVID PROTOCOL
- ID + Proof of full vaccination or a negative COVID test is required upon entry.
- All guests are required to wear masks while not actively eating or drinking.
- The number of visitors in the exhibit room will be limited in order to ensure the appropriate social distance. If the maximum capacity of the room is reached, visitors will be asked to wait at the door until the number of viewers in the room allows entering.